1 tag
2 tags
2 tags
2 tags
2 tags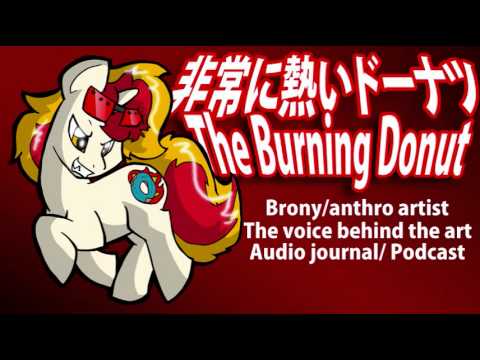 1 tag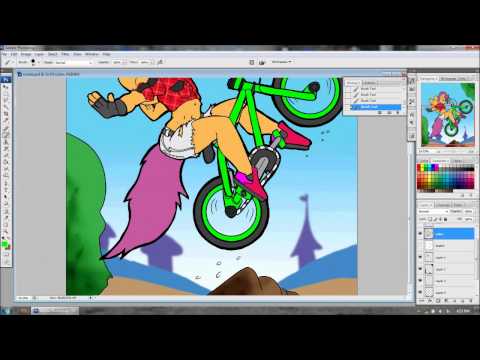 1 tag
2 tags
2 tags
1 tag
Things I am Grateful for!
This has been a pretty crappy year so far, witch is sad considering there's less than two months left of it! Yet even in a crappy year there's always SOMETHING to be happy for! So here goes in no particular order! I am thankful for: My Van still running! I am serious I bought this poor old beast off of Craigslist two years ago for 400 bucks, and it has over 300,000 (It's gone around once sense...
1 tag
ask me some questions: Podcast Project
I want to make a Podcast where I answer questions Ask me anything Literally, I may not answer ALL the questions depending on how many I get but I'll try to be pretty thorough. I will use you User name and the site I get the question from unless otherwise stated (Like if you want to remain anonymous) Any thing nothing is off limits from something like My favorite music to favorite fetishes...
1 tag
1 tag
A Good friend on DA un-Watched me!
Well it happened! A lot of people don't know this but years ago, I used to be a pretty hard core Christian! I only used to listen to Christian rock and go to church and all that crazy kind of stuff! Years ago I went to Pennsylvania to volunteer at a house taking care of the mentally handicapped; this house was owned by a Christian organization. While I worked there I made some pretty good friends...
1 tag
A Good friend on DA un-Watched me!
1 tag
2 tags
1 tag
1 tag
1 tag
1 tag
1 tag
1 tag
2 tags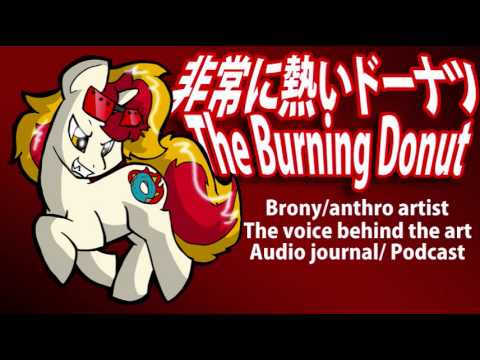 1 tag
2 tags
Kec doodles: Things Commissioners Shouldn't Do →
purplekecleon: So I'm really, really tired of dealing with most commissioners. There are plenty of awesome and nice ones out there, of course! But there are a good lot of people who never really learned tact or any sort of social skills and then somehow got a hold of money and a head full of ideas. Let's start… It's sad but true!
1 tag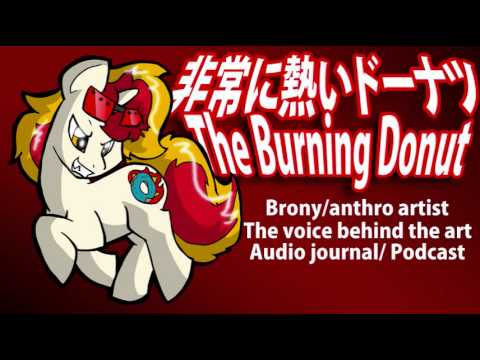 2 tags
1 tag
1 tag
1 tag
2 tags
1 tag
blazah99 asked: Where did you get your tumblr layout? Was it free? :3
1 tag
My life is a wreck
All right, here's the deal. I NEED some money REALLY bad, I need 35 buck in less than a week JUST to keep my bank account open, AND THEN I need to come up with 60 bucks for my car insurance, THEN add to that the cost of going to Rainfurrest. Now I can make a bunch of money while I'm there I'l have a couple of long boards in the Art show, I'll have my art cards to sell and the usual inked sketches...
1 tag
3 tags
1 tag
2 tags
2 tags
3 tags